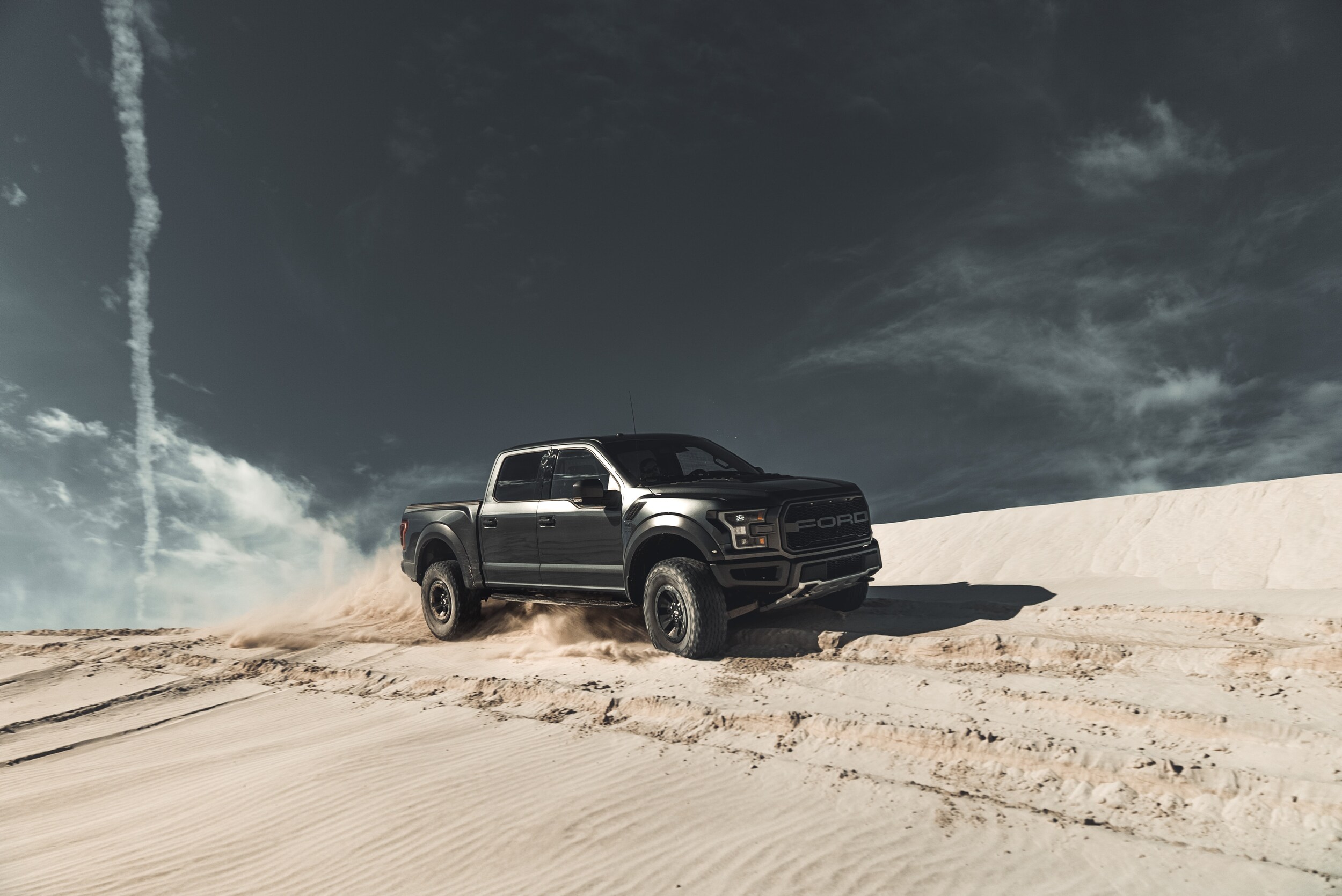 First-Time Truck Buyer? Here Are Some Helpful Tips 
The Ford F-150 has been the top-selling vehicle in the U.S. for more than 30 years, and there's a good reason for that. Pickup trucks boast utility and versatility, and they are well equipped for both an active lifestyle and a ton of gear. 
Whether you're in the market for a Ford F-150 XLT with a V6 EcoBoost engine, an I4 GTDi DOHC Turbocharged VCT engine, or something else, Fernelius Ford in Cheboygan has you covered. Not sure at all what kind of truck you're looking for? Consider these tips:
1. Think about how you're going to use your new truck
 There's a lot more to take into consideration when it comes to trucks, as compared to cars. Do you need a long bed or a short bed? Two doors, or four doors? Two-, four-, or all-wheel drive? The answer to these questions depends on your needs.
2. Don't buy more than you need
This goes along the same vein as #1. Figure out what your actual needs are and purchase a truck that meets those needs - nothing extra. Bigger isn't necessarily better when it comes to truck buying; purchasing more than you need will result in lugging around additional, unnecessary parts and weight. 
3. Take full advantage of your test drive
Driving a pickup truck is not the same as driving an average car. They handle differently because they are bigger, heavier, and more top-heavy than most vehicles. They also take longer to stop and can't cut corners like a sports car can. During your test drive, practice parking in an everyday spot, like a grocery store lot. It's also a good idea to stop at home for a test fit in your garage, if possible. 
Have more questions about truck shopping, or ready to take a look at what's available? Visit Fernelius Ford in Cheboygan, and we'll help you get behind the wheel of the best truck for you.