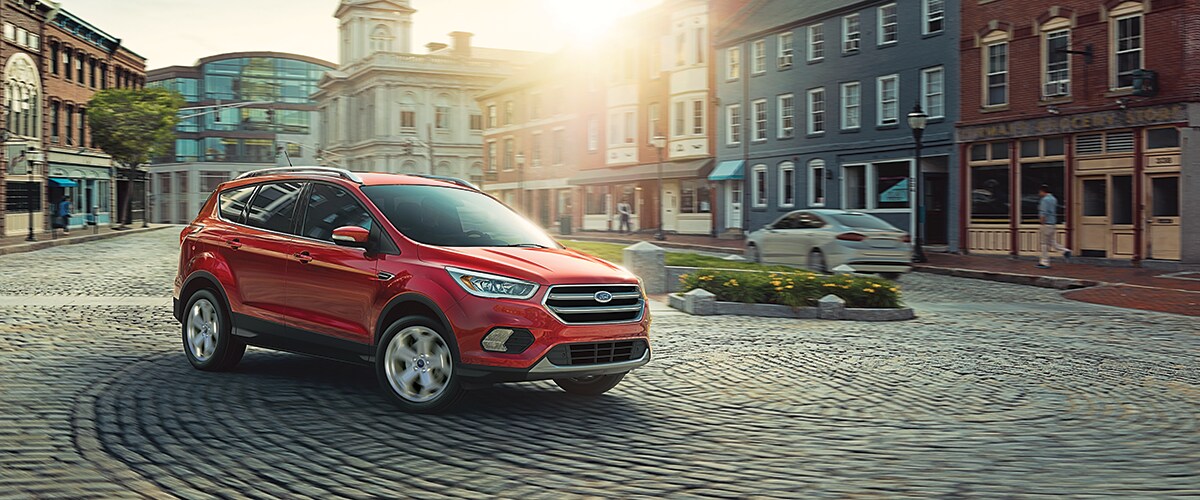 Take a Test Drive, Make a Difference!
For every valid test drive taken in a Ford vehicle at a registered one-day event, Ford will donate $20 to the participating school or community organization up to $6,000 per event. The goal is to raise the maximum donation of $6,000 at every Drive 4 UR School or Drive 4 UR Community event.
It's no secret that school budgets are tight, often leaving various programs underfunded. In an effort to devise a creative, low-pressure fund-raising opportunity, Ford launched the Drive 4 UR School test-drive program in 2007. Ford offers a $20 donation for each valid test-drive, up to $6,000 total*, which can be used for sports, booster clubs, music programs and the many other miscellaneous expenses associated with running a school.
*Schools or community organizations can raise money for virtually anything, ranging from athletic equipment for school teams to canned foods to fill a food pantry.
Due to the impact of COVID-19, the standard 2020 Spring and Fall program for D4URS/C will officially be cancelled. 
 The D4URS/C team is currently exploring future ways of offering the D4URS/C programs, while following CDC recommendations. 
We look forward to returning in 2021 with new and fresh ideas adjusting to the current state of the environment.